Thank You!
Thank You!
Giving Day 2021 is presented by Endless Summer Realty (St. Augustine, Florida) and The FOCUS Group.
Because of you, Giving Day 2021 raised over $360,000 for 57 nonprofits! Over 1,660 donors participated with gifts as large as $5,000. There is still time to give - online giving will be live till May 14th.
Thank you for participating in this year's Giving Day 2021! Your gift will make a meaningful impact as these nonprofits continue to fulfill their mission resulting in positive change in your community and around the world!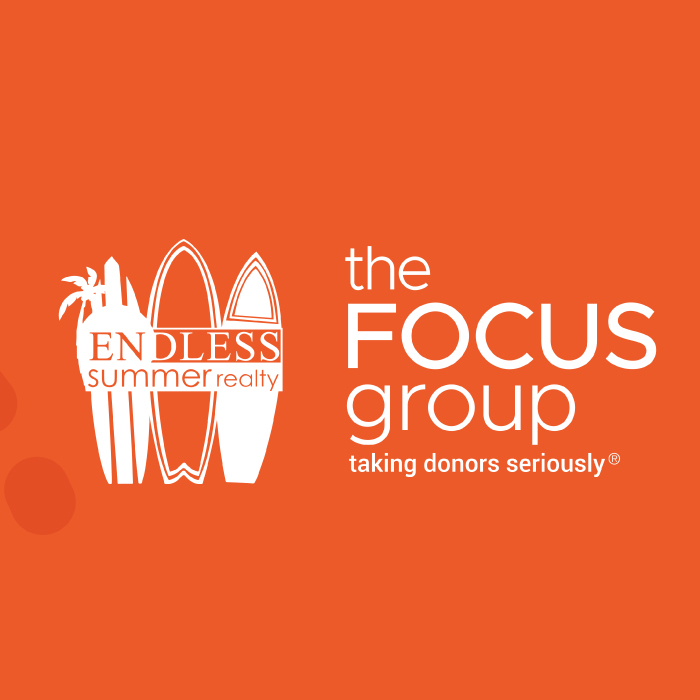 Leaderboards
Dollars raised above include offline donations which are not eligible for cash prizes
Prize winners announced!
Congratulations to all Giving Day 2021 prize winners and a huge thanks to those who helped each organization earn them!